Massage
In a typical therapeutic massage session I employ a blend of modalities: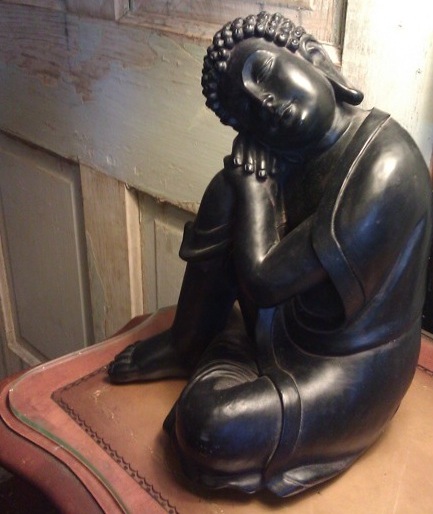 I also offer a mind/body-healing style of massage that is more geared toward deep relaxation and rest for the overall nervous system (vs. specific mechanical issues). Here I may also employ any of the modalities above. However, the overall pace and tone of the massage will tend to be much slower and I may also integrate modalities such as:
Orthopedic Manual Therapy
I am a certified Hendrickson Method® (HM) Practitioner. HM is a unique, integrative style of orthopedic massage that is excellent for functional rehabilitation and healing, for a wide range of musculoskeletal issues. These sessions are given clothed (with no massage oil or lotion). They integrate a unique, deeply relaxing style of massage called wave mobilization® that gently rocks the body and mobilizes the joints, together with a neuromuscular reeducation approach called muscle energy technique (MET).